AGROKOM - Agricultural Machinery Parts
For successful farmers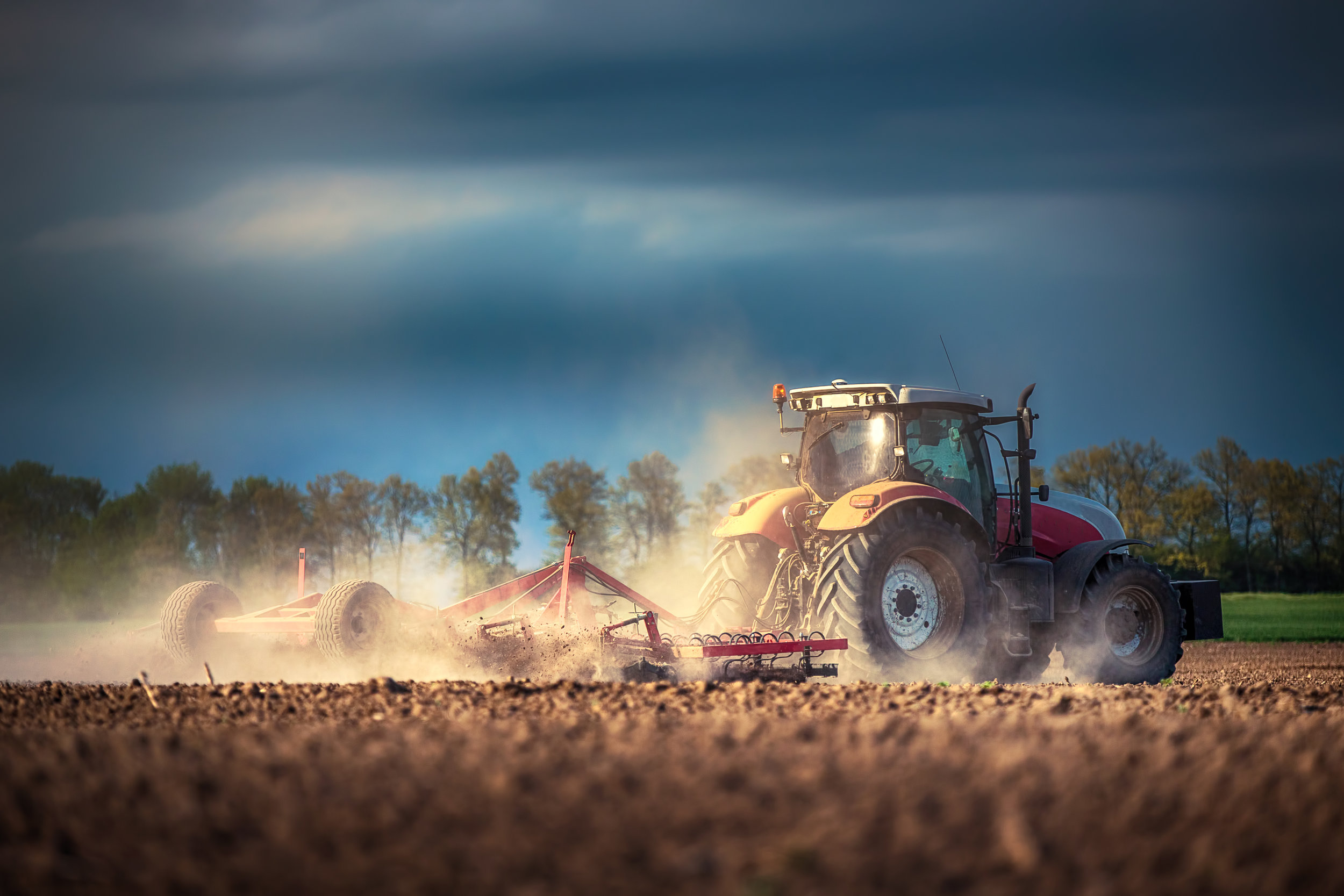 SERVICES
Your Global Partner
AGROKOM is well known around the world as a successful, innovative and reliable partner to corporations, limited companies and manufacturers in the industry of Agricultural Machinery and Parts.
Our biggest market share and focus lays firmly in supply of high quality parts for the following machinery brands and to their Official Dealers:
CNH Group- Case and New Holland tractors and combines
Deere & Company - John Deere tractors and combines
Claas GmbH & Co. KGaA- Claas tractors and combines
We have the best Logistics team in the industry who deliver impeccable service to each one of our customers globally.
let's see what we can do together
We are happy to hear from you. Our goal is to empower our partners and customers and to work together towards business growth.