Spare Parts for Tractors
Agrokom Ltd specialises in OEM manufacturers' tractor parts. These include:
Engine Parts - from complete engine and components to cylinder heads and complete engine blocks;
Transmission Parts -Brake kits, pumps, compressors, clutches, sensors;
Bearings and Seals;
Filtration Parts - Fuel, Oil, Air, Hydraulic;
Electric Parts - Starters, Alternators, Switches.
Contact us for further information and parts range.
QUALITY GUARANTEE
All parts sold by Agrokom Ltd are under our company's guarantee.
Spare Parts for Combines
The modern combine harvester is the most complicated and expensive piece of equipment used on most farms. It is probably also the least used. In order to increase combine productivity and justify the expense of ownership we offer the highest quality Knives, Fingers, Sprockets, Blades and other wearable parts. This allows our customer's clients to have the maximum amount of working hours in a filed which in turn results in maximum profits.
New Product Development
Time doesn't stand still and neither do we. We pride ourselves on working with OEM manufacturers .
Cummins & Iveco engine parts are our speciality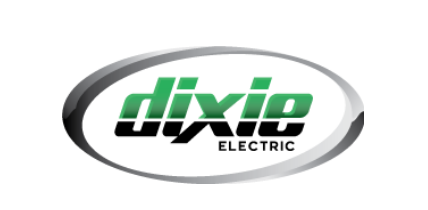 Official Partner of Dixie Electric
Official Partner of Fersa Bearings
Official Partner of TractAir
Supplier of Quality Combine Parts